What We Do
Scroll down for more information!
Education
Real Estate
Downsizing – Simplifying
Move Management
Community Locator Service
Education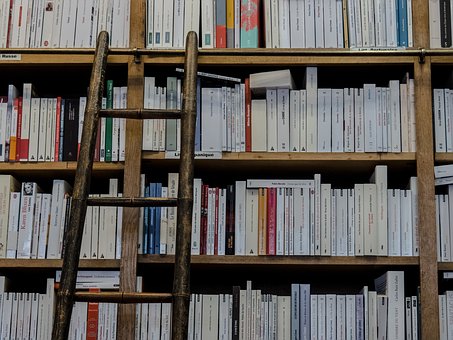 Real Estate: Up to date information, trends, local knowledge, and subject matter expertise.
Mature Living Prep Seminar Series:
Full Service Residential Real Estate Sales and Purchases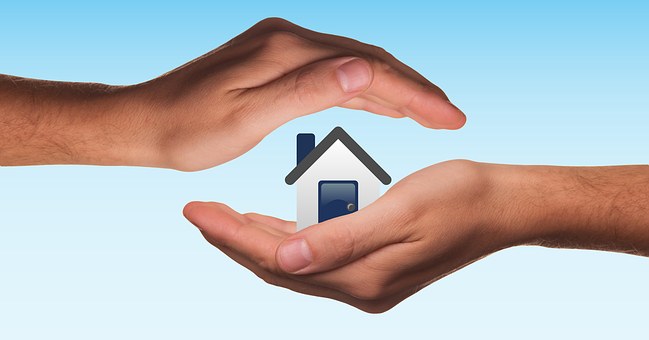 Providing buyers and sellers with professional fiduciary representation.
Move Management and Downsizing Support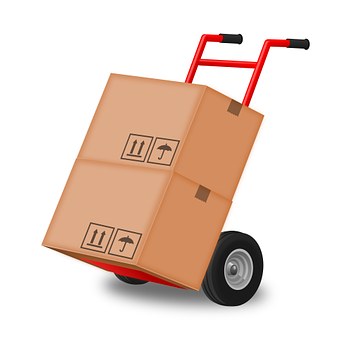 Assistance with the details of the move from beginning to end.
>>> Click here to check out our move management team.
Mature Living Community Locator Service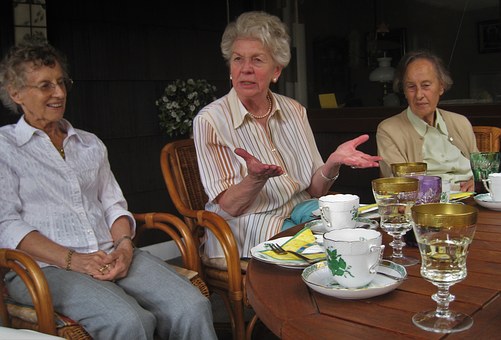 Referrals and personal tours of local independent senior living, assisted living, memory care communities and neighborhoods.