Mature Living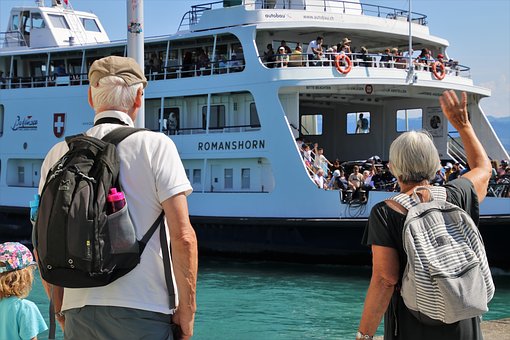 Whether you are looking to simplify your life, travel more, enjoy family, rightsize your space, or need a change of scenery, our team of Downsizing Coaches are here to guide you in finding the right place at the right price!
Downsizing doesn't need to be overwhelming!


Our process simplifies moves. Using our proven step-by-step approach makes it much less overwhelming. We will serve as your guides each step of the way!
Need Help Moving or Helping with a move?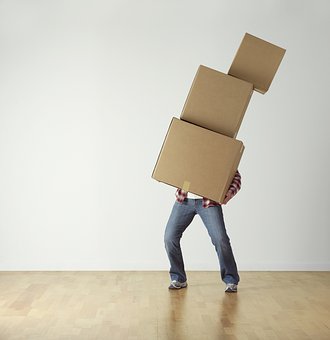 Simplifying, rightsizing, downsizing? We can help, whether you need a little support or prefer to delegate all the details. If you are assisting your parents or loved one, we look forward to providing you with the resources and support necessary to lighten the load.
Click here for information about our move management services.
Partnering with Trusted Professionals


We connect our clients with the best senior advocates and professionals who are passionate about serving mature clients and their families! We know great people in the real estate, moving, and relocation industries, and are also well-connected with professionals in senior living, eldercare, healthcare, financial services, and elder law.