About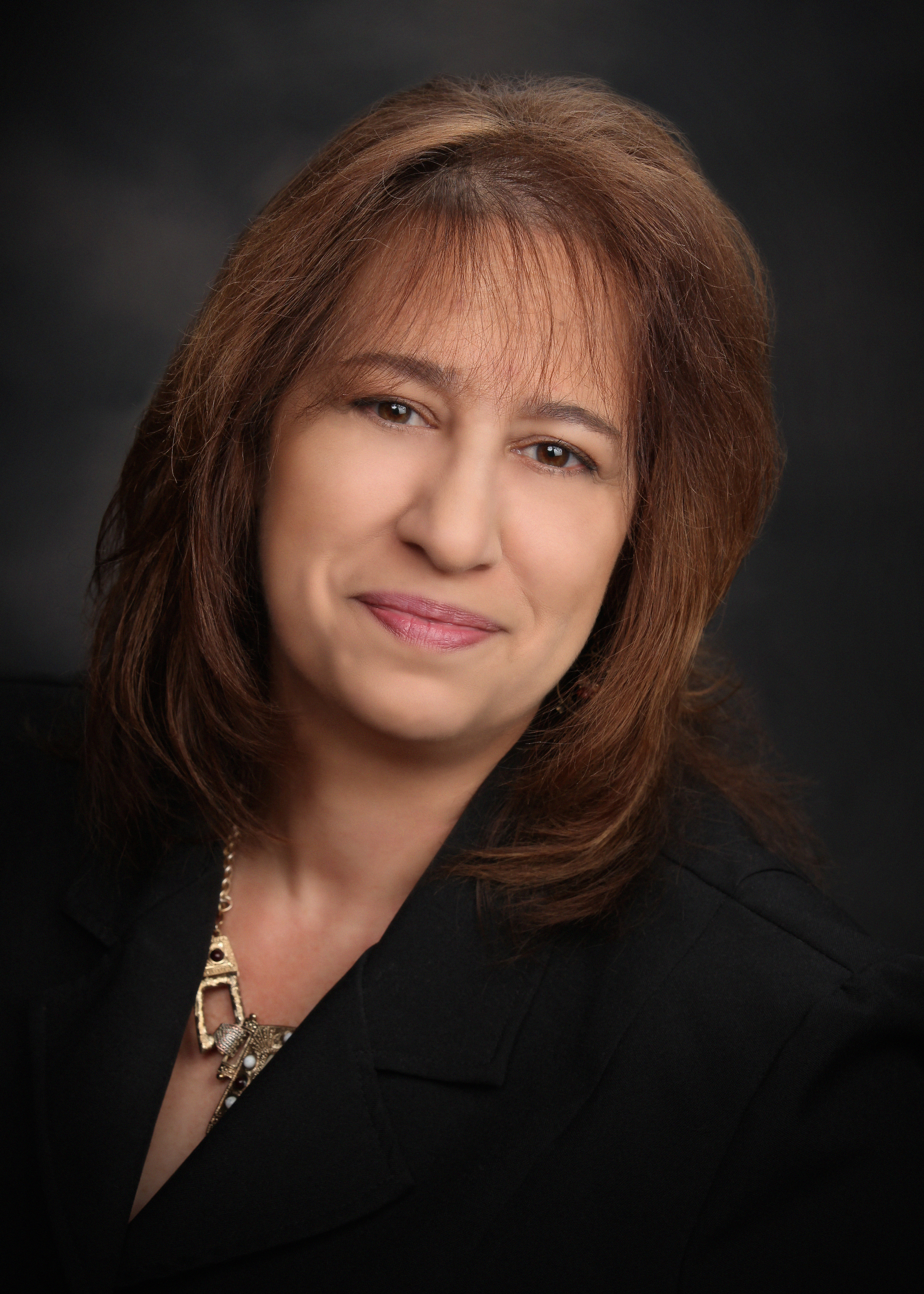 Spend a few minutes talking with Gina Gonzalez to discover incredible ways to remain actively involved in our unique Utah lifestyle, using resources available for Mature Living transitions.
A native Long Island, New Yorker, Gina fell in love with the nature oriented lifestyle Utah has to offer. After leaving her Geophysics career (MIT/NASA/JPL), she raised her 4 children in the mountains of Utah. She has a small farm with goats, chickens and organic gardens. She is also a Certified Life Resource Planner, and is working on an MBA and a Master's in Gerontology to better serve her senior clients' needs.
As a team, professional diligence represents the core of what makes us different: a true respect and caring for others, with experience and education in working with seniors and their family caregivers.

In 2005, Gina's mother became ill with an aggressive form of brain cancer.
"I found myself moving her into assisted living, and then a memory care unit, as her brain cancer progressed in 2006. She had done the typical move from NY to FL and then the atypical move on to Utah, to be closer to family. Setting her up on Long Term Care Insurance (LTCI) and placing her assets into a trust was a blessing in disguise, as the LTCI paid for her room and board in the assisted living community, and my own family was not burdened with a $3500-$4500/month expense.
I discovered

that the trust holding her home was slightly incorrectly written for Utah title laws. The trust took care of everything once she was gone, yet had I needed to sell her home for her care, it would have been a costly legal and judicial process to obtain legal guardianship/ conservatorship. I also discovered she had a right to the spousal portion of VA Aid and Attendance Pension funds, but did not need to use them.
After she passed at 73, educating others about the value of having a pre-planned process for life's transitions (legal, housing, financial, emotional, and medical transistions) became my passion as

it had become evident that the transition process late in life was more than just a physical move – it was an emotional move, too."
Working with the Seniors Real Estate Institute, the leading international training and coaching organization for educating seniors real estate professionals, Gina obtained her Certified Senior Housing Professional (CSHP) designation and is a speaker on various aging alliance panels as an expert in the field of Senior Housing Transitions.
"Most real estate agents only focus on the sale of the home, and while we know that selling the house is important, we also know that we can help reduce the overwhelming stress on seniors and their adult children. Following the lead of my mentor and founder of the Seniors Real Estate Institute, Nikki Buckelew, I decided to approach the real estate business by addressing both the emotional and the physical needs of our elder clients."

She runs a monthly seminar series, Mature Living Prep Series and looks forward to seeing many of you there.